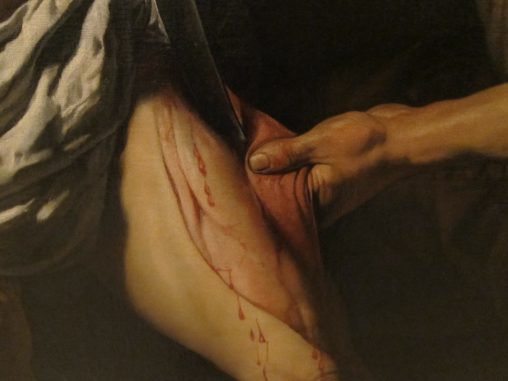 Inspired by the work with the documentary "Olimpiade", this feature film will tell the life story of Josef Myslivecek, friend and teacher of Mozart. Myslivecek was known as "Il Boemo". He was a composer who sacrified everything to be free, loved and famous. Yet he died alone, sick and forgotten.
A documentary about Karel Ančerl, a personality that can be without any hesitation included among the greatest Czech conductors, whose interpretations of many musical works belongs to the standards to which other compositions relate even today.
Against the backdrop of a thrilling quest for an old secret written into the desolate Baroque landscape deep in the former Sudetenland, the film reflects on man's responsibility for the landscape and the ability to have a home in it.